As a teacher or educational institution you want to support your learners in their personal growth process. You want to provide enough input to motivate a learner as well as give him or her the freedom to make knowledge their own. Where can we find the balance in this? And how do you help learners feel that they are in charge of their own learning process?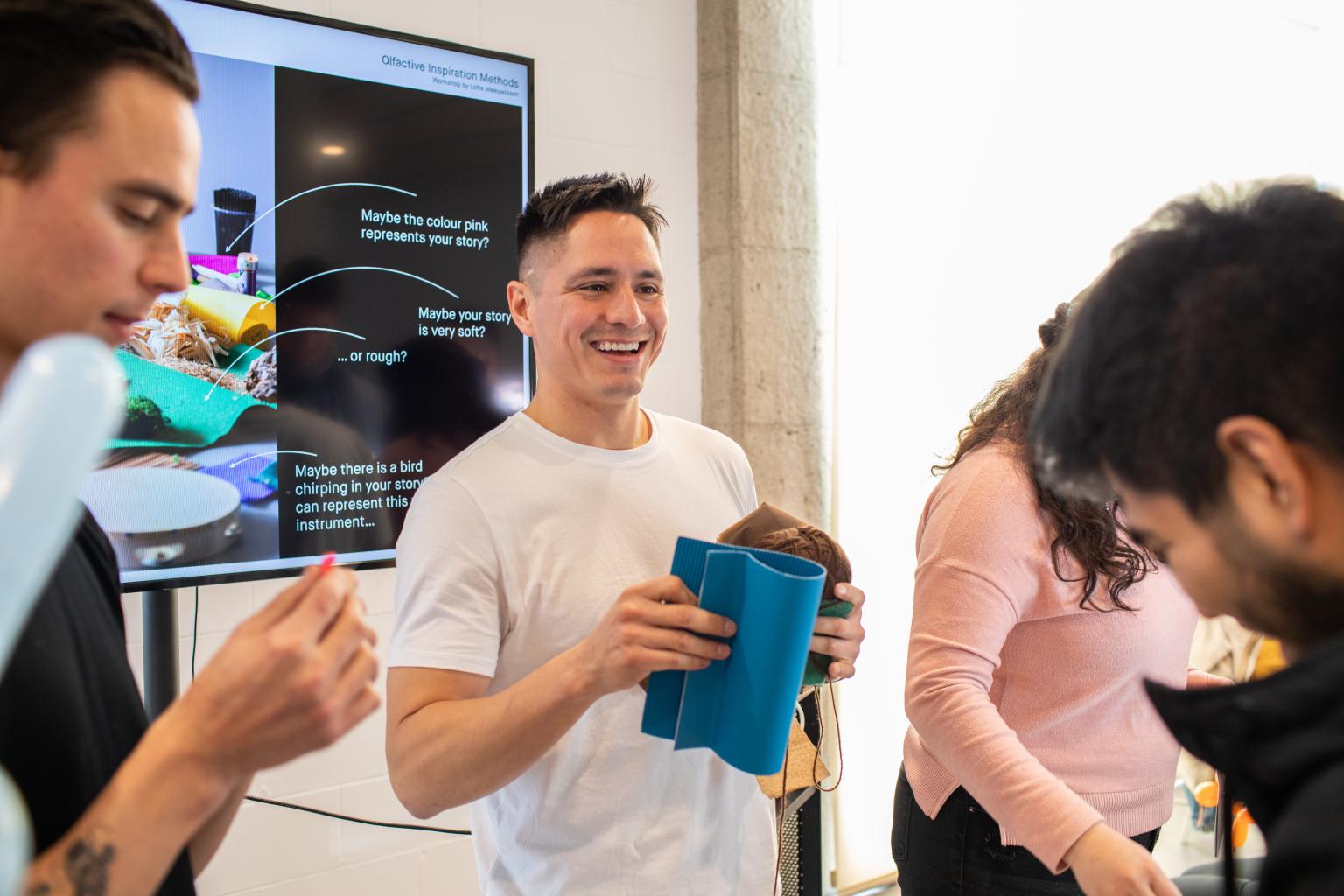 When we study Kolb's "experiential learning cycle" we can see that this cycle arises from the natural structure of the brain. Concrete experience engages the sensory cortex. Reflective observation occurs in the integrative cortex at the back of the brain. Abstract experimentation takes place in the motor brain. But how can we use this knowledge to support students in their growth processes?

By understanding the mechanisms of the brain we can conclude that a learning cycle always encompasses a form of sensory input. In addition, it is important to know that transformation is experiences when reflections are converted into plans, ideas or actions. At that moment learners transform themselves from 'receivers' to 'creators' of knowledge. An effective tool therefore always implies a form of sensory activation and supports the process in which someone ultimately creates knowledge him or herself.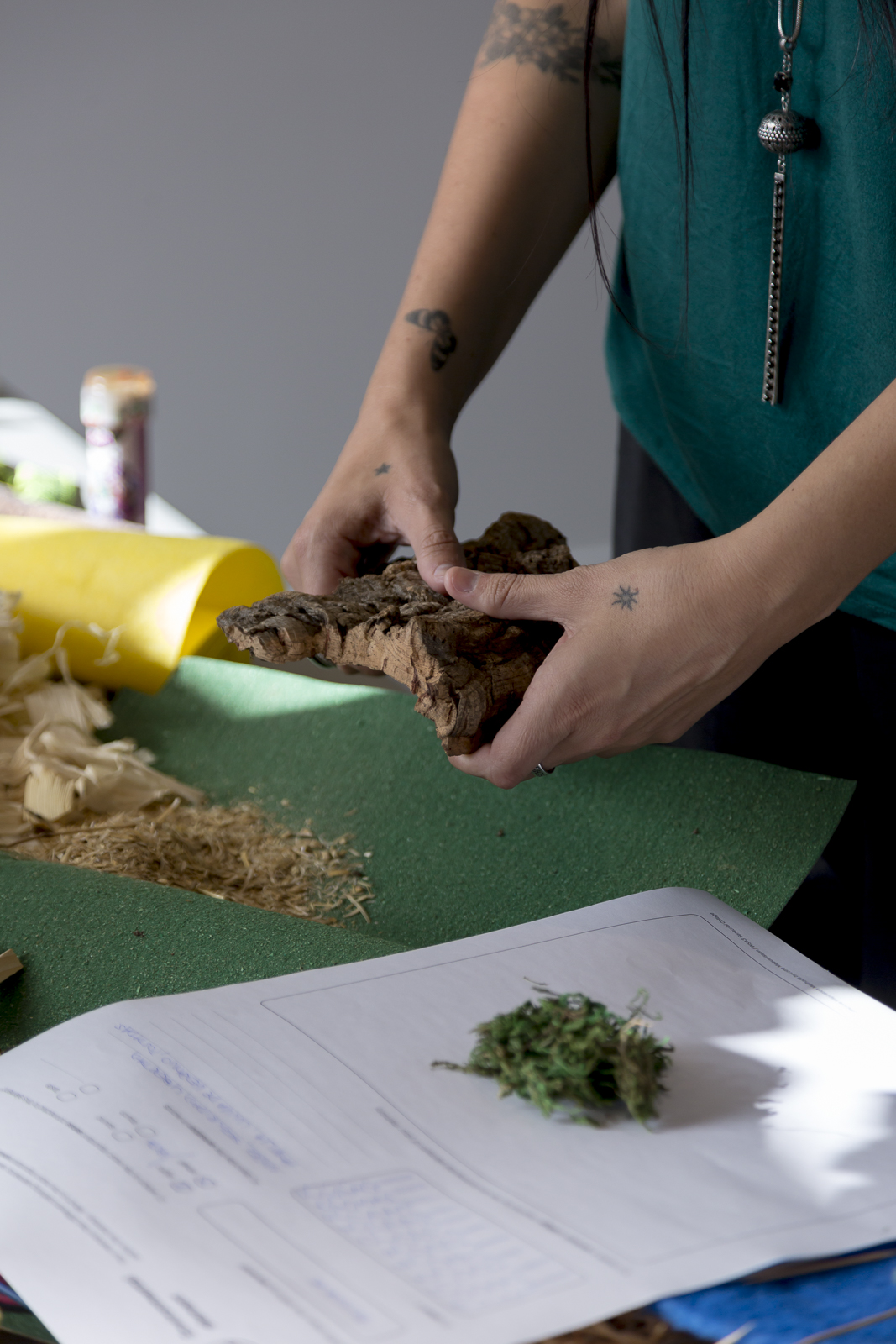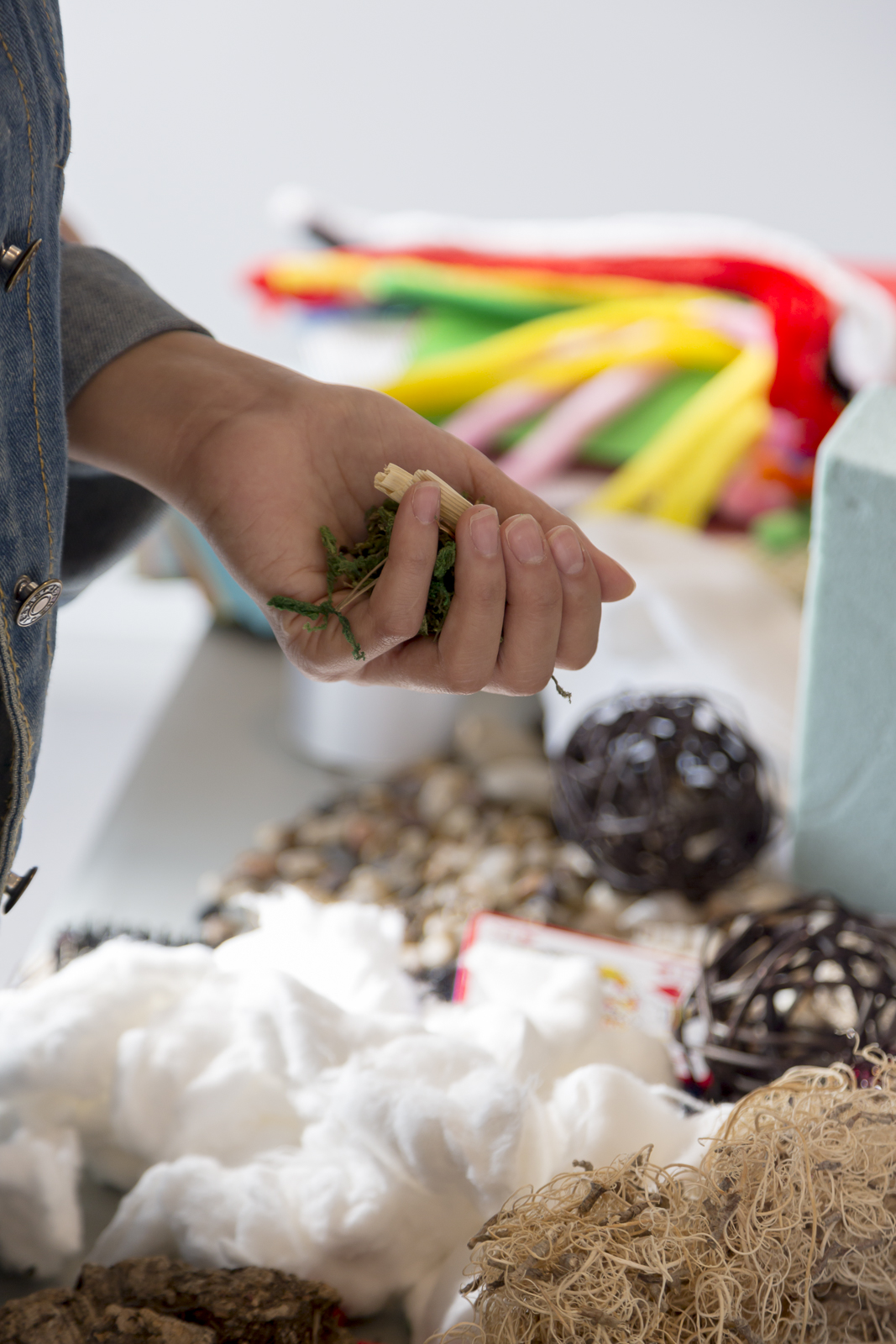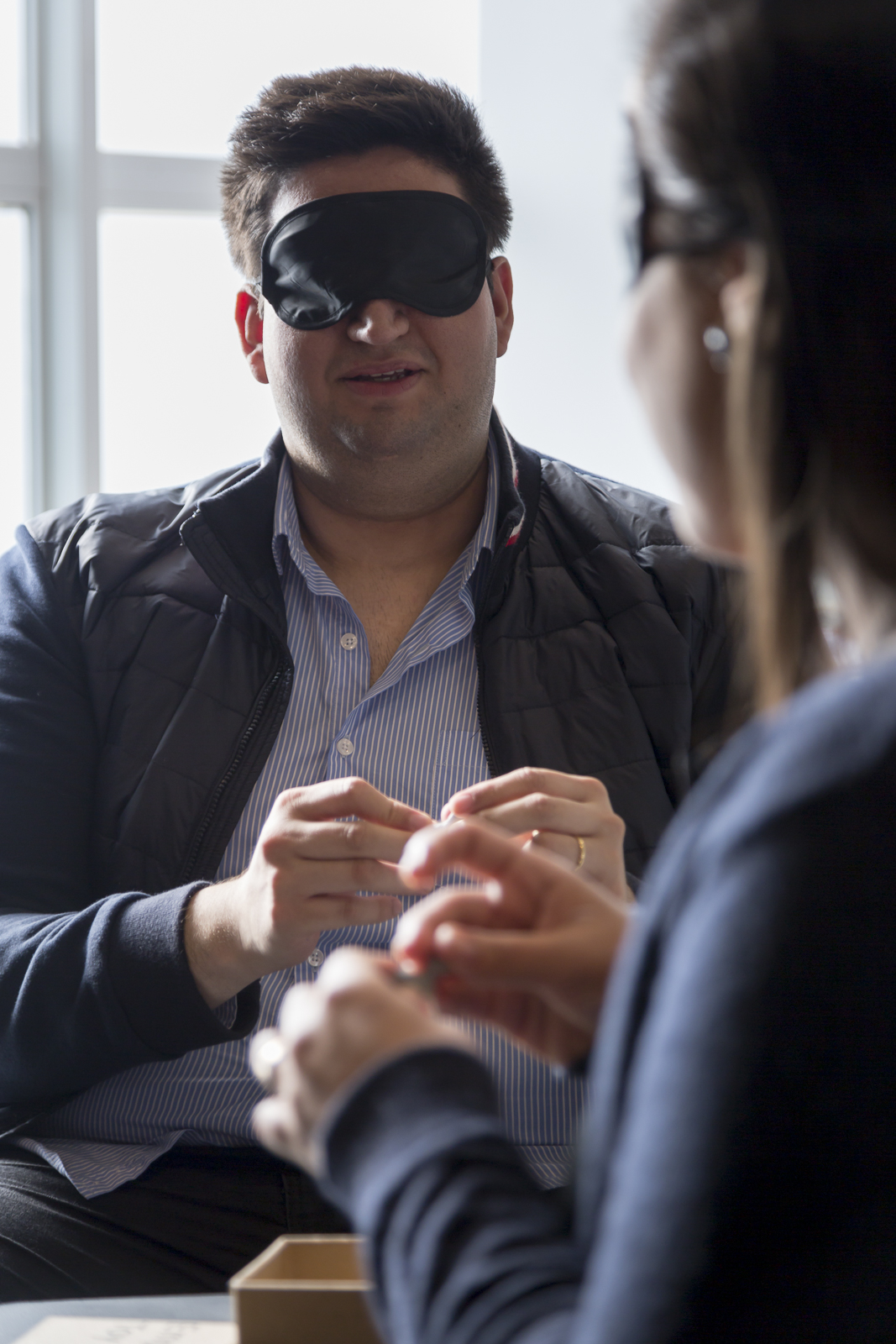 Are you ready for an innovative step that will make your educational concept even stronger?

I design personalised tools and curricula that give students a leading position in the discovery of their own potential and talents.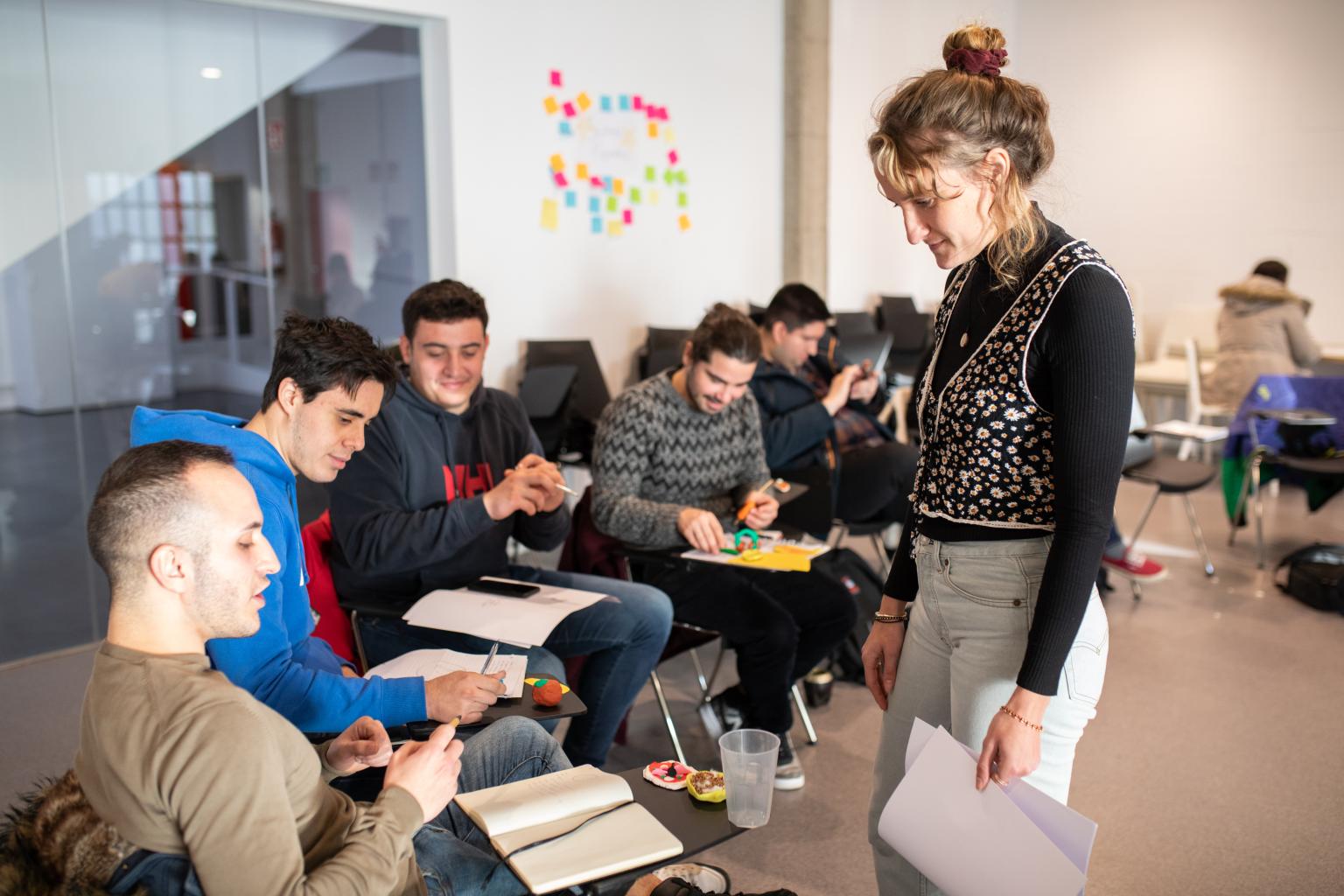 During a collaboration we discover together how you as a teacher or educational institution can benefit from insights to the power of the sensory and emotional brain.

I will introduce you to design thinking methodologies that we subsequently hack and apply to your educational purpose. By connecting your vision with my design ideas, I will design a tool that we implement together within the group.
Do you want to develop a unique tool for your educational concept?
I guide you through the three stages of the design process.
In this phase we learn how to look at the target group with a 'human-centred' eye. We investigate the needs of the target group, learn to implement those needs smartly in the issue, outline the learning experience, and frame the design challenge.
In this phase we connect your vision with my design ideas. We choose a suitable concept for the tool, and I get started designing the tool.
In this phase the tool is brought to life. We will test the tool in practise and analyse where possible refinements are necessary. After that we will make the tool ready for use and implement it within your organisation.